HAAS VF-2 CNC VMC & MIKRON HCE400P TWIN PALLET 4-AXIS CNC HMC (PACKAGE OF 2 MACHINES)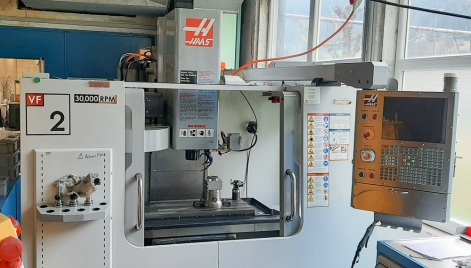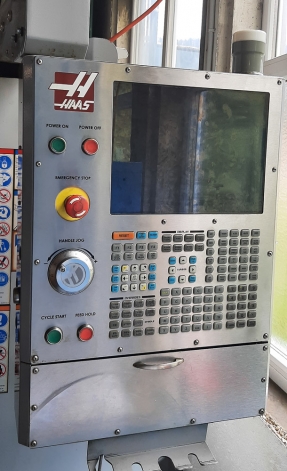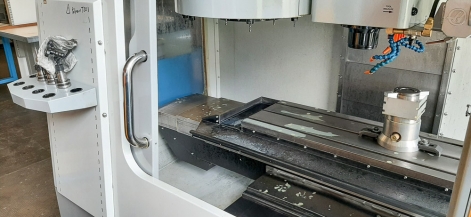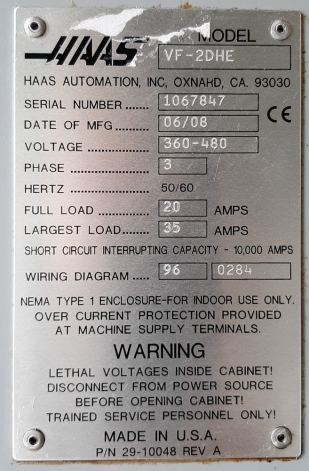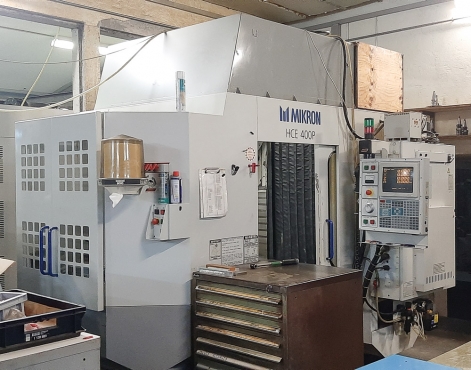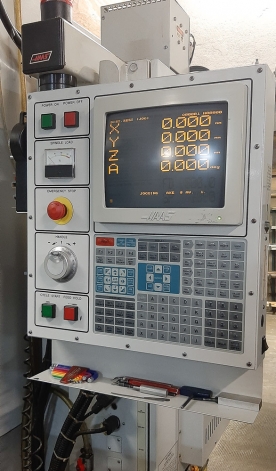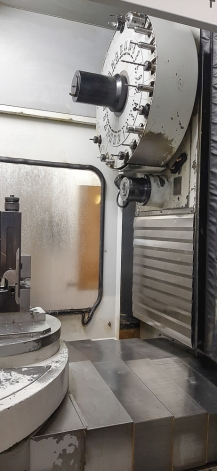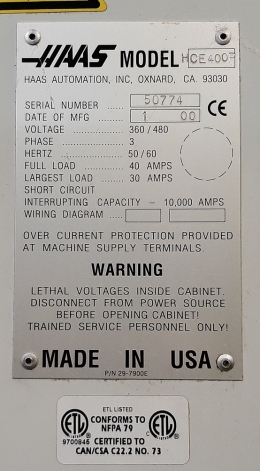 HAAS VF-2 CNC VMC & MIKRON HCE400P TWIN PALLET 4-AXIS CNC HMC (PACKAGE OF 2 MACHINES)
Year of manufacture: 2008 & 2000,
Package of 2 machines comprises:

1 off 3 axes Haas VF-2 CNC Vertical Machining Centre,
Year of manufacture: 2008,
Serial number: 1067847,
X-Axis: 700mm,
Y-Axis: 406mm,
Z-Axis: 508mm.
Spindle speed: 30,000 rpm,
Spindle taper: BT30,

1 off Mikron HCE400P Twin Pallet CNC Horizontal Machining Centre,
Year of manufacture: 2000,
Serial number: 50774,
X-Axis: 610mm,
Y-Axis: 510mm,
Z-Axis: 560mm,
Spindle speed: 7,500 rpm,
Spindle taper: ISO40,
Auto Tool Changer (ATC): 24 positions,
4th Axis

Both machines are advised to be in very good condition.

This item is located in Switzerland
Price: 24,000.00 EUR PACKAGE PRICE
Please quote Ref No: 101177 in all correspondance
General Terms
Prices quoted in the United Kingdom are subject to VAT at the current rate.
Unless specifically stated above all prices quoted are net ex works.
Items are sold as seen with no warranty. It is the buyers responsibility to satisfy themselves with the condition of the item advertised before purchasing.